Marvel Appliances
Are you considering a Marvel Appliance?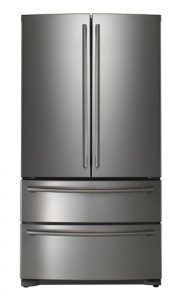 As we mentioned above, Marvel appliances allow you to experience the quality craftsmanship and smart design technology that is built to last you for a very long time. Marvel is also an invested ENERGY STAR® partner, which means that we are doing our part in building a luxury product that is an environmentally-friendly option through the tightly controlled temperature systems. No matter if you're a full household with children running around or living in your dream apartment, Marvel appliances are wonderful for all lifestyles. 
From day to day normal wear and tear to more specific repair needs, we're here to help you. Appliance Repair Cleveland has the knowledge and experience to help you repair your appliances. If you have any questions about Marvel appliance repairs, contact us here. Not finding what you're looking for? View a full list of services we offer here. We also offer appliance repairs on a large number of appliance brands. Chances are if you've got it, we can fix it!
---